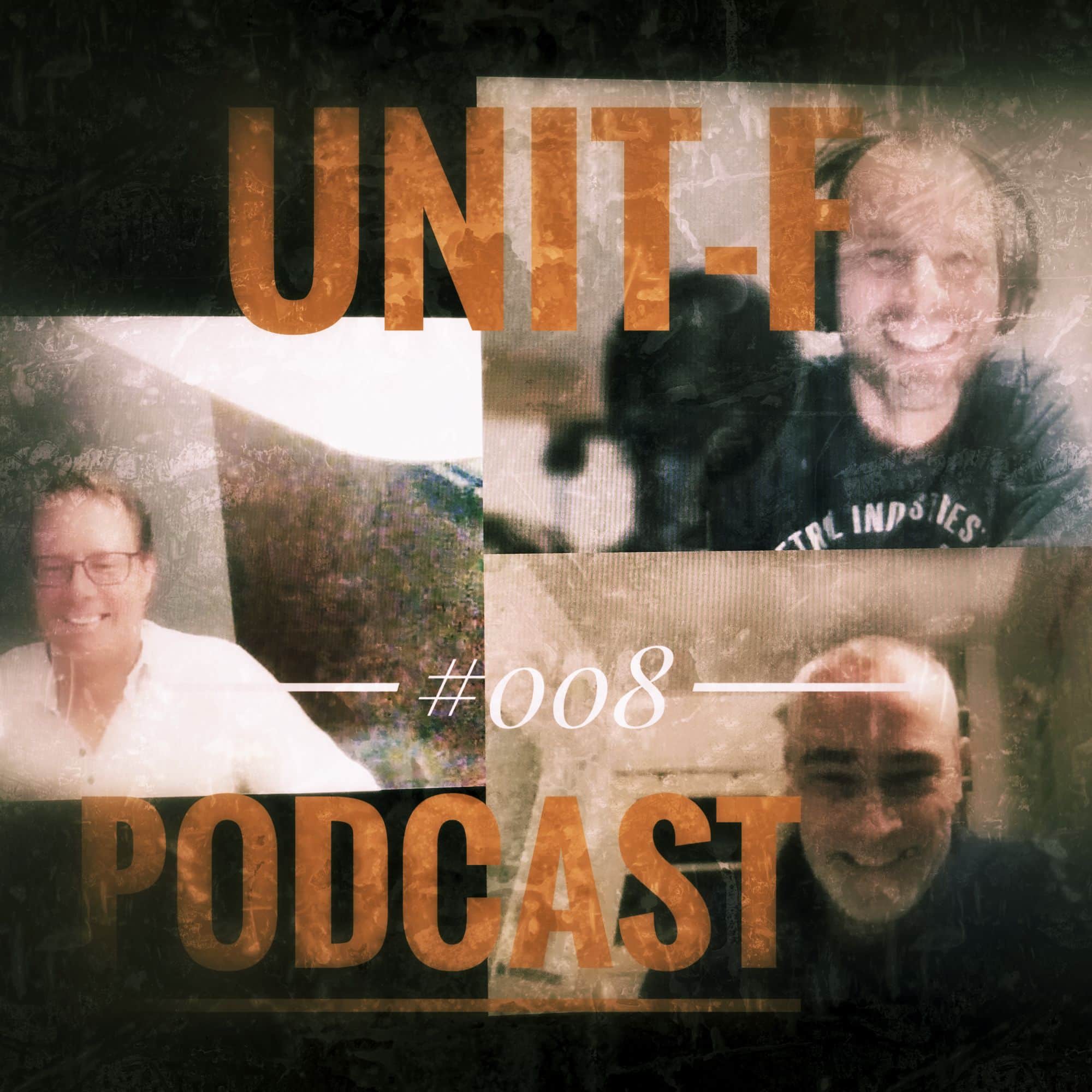 Aanpassen aan constant veranderende omstandigheden is aan de orde van de dag. Geen enkele branche kan hierin achter blijven. Ook de bouwbranche niet. 
In deze podcast gaan wij in gesprek met Marcel Riemersma en Vincent Snijder van het bedrijf Inspinity. Zij begeleiden een grootschalig transitietraject naar een adaptieve organisatie bij één van de grootste bouwbedrijven van Nederland, De Koninklijke BAM Groep (BAM). Wat betekent een adaptieve organisatie voor een bedrijf dat in de kern activiteiten uitvoert, die al eeuwen worden uitgevoerd? Wat gebeurt er op de achtergrond voordat er iets wordt gebouwd? Wat is de rol van leiderschap hierin? Welke rol speelt digitalisering hierin en welk effect heeft dat op de organisatie?
Onderwerpen die aan bod komen:
De definitie van succes;
Wanneer ben je een goed leider;
Leren loslaten;
De redenen waarom je een adaptieve organisatie wil zijn;
De sleutelrol voor cultuur;
Het effect van digitalisering op de werkzaamheden;
Eenheid creëren in Strategie, Operatie en Uitvoer;
Transparantie is fundamenteel;
Steady Stable Teams
=======================================
Meer informatie over Marcel Riemersma: https://www.linkedin.com/in/marcelriemersma/
Meer informatie over Vincent Snijder: https://www.linkedin.com/in/vincentsnijder/
Meer informatie over Inspinity: https://inspinity.nl/
=======================================
De UNIT-F Podcast is te beluisteren via:
En verder via elke podcast app die RSS-feeds accepteert.
Heb je vragen en / of opmerkingen over deze podcast of wil je graag in contact komen? Stuur dan een bericht naar podcast@teamforge.nl. 
=======================================
Muziek, intro, outro: https://freebeats.io/
TeamForge: https://teamforge.nl
=======================================