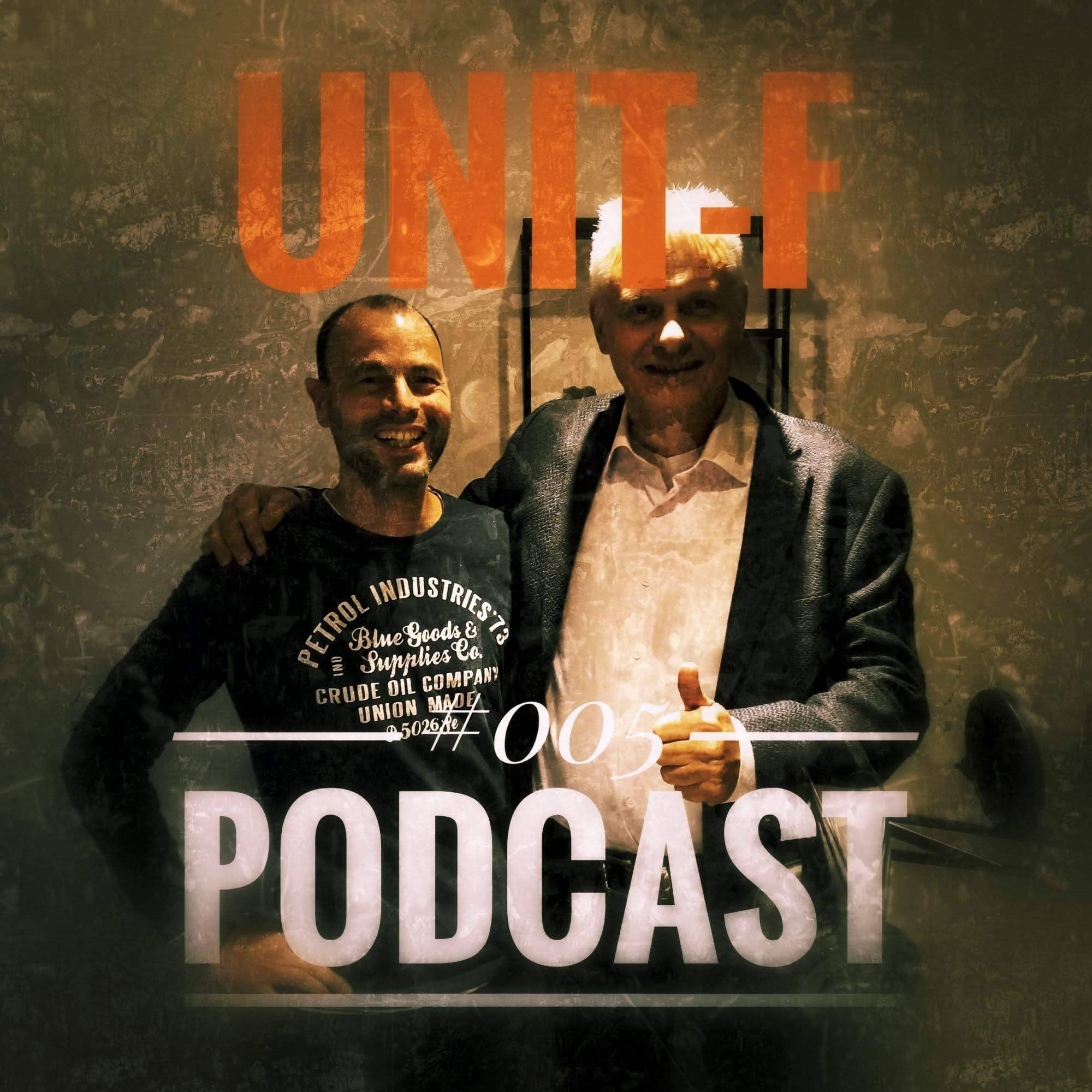 Iedereen in teams heeft er dagelijks mee te maken: houding & gedrag. Van jezelf, maar ook (of vooral) die van een ander. Als leider én als teamlid probeer je constant bewust en onbewust houding & gedrag van elkaar te begrijpen om effectief met elkaar samen te kunnen werken.
Maar wat is dat eigenlijk: gedrag? Onder welke omstandigheden laten we bepaald gedrag wel zien en wanneer niet? Wat is eigenlijk "gewenst en ongewenst" gedrag? En misschien nog wel veel belangrijker: hoe kun je gedrag beïnvloeden, zodat je samen het gewenste resultaat kunt neerzetten?
In deze podcast hebben wij Robert den Broeder te gast. Robert is trainer / coach op het gebied van Organizational Behaviour Management (OBM), een wetenschappelijk onderbouwde methode om houding & gedrag van mensen te verklaren én te veranderen. Deze methode is in Nederland steeds meer in opkomst. Op conceptueel niveau praten wij met Robert over de vele uitdaging die houding & gedrag en de beïnvloeding daarvan met zich meebrengt en waar leiders en teamleden dagelijks mee te maken hebben.
Onderwerpen die aan bod komen:
Vermijdbare valkuilen voor leiders
Functie van gedrag
Psychologische Veiligheid
Het belang van waarneembaar gedrag in relatie tot kernwaarden
Het vormen van een gewoonte
Het effect van prestatie-indicatoren (KPI's)
Het "(ver)oordelingsgesprek"
Focus meer op "vaker goed" in plaats van "minder fout"
Het stellen van gedragskaders en -grenzen
Hoe moet je je als leider gedragen?
Tips voor leiders (en iedereen) om gewenst gedrag te stimuleren
Literatuur over OBM
=======================================
Meer informatie over Robert den Broeder: https://www.linkedin.com/in/robertdenbroeder/
Meer informatie over Organizational Behaviour Management: https://obmdynamics.nl/
=======================================
De UNIT-F Podcast is te beluisteren via:
En verder via elke podcast app die RSS-feeds accepteert.
Heb je vragen en / of opmerkingen over deze podcast of wil je graag in contact komen? Stuur dan een bericht naar podcast@teamforge.nl. 
=======================================
Muziek, intro, outro: https://freebeats.io/
TeamForge: https://teamforge.nl
=======================================