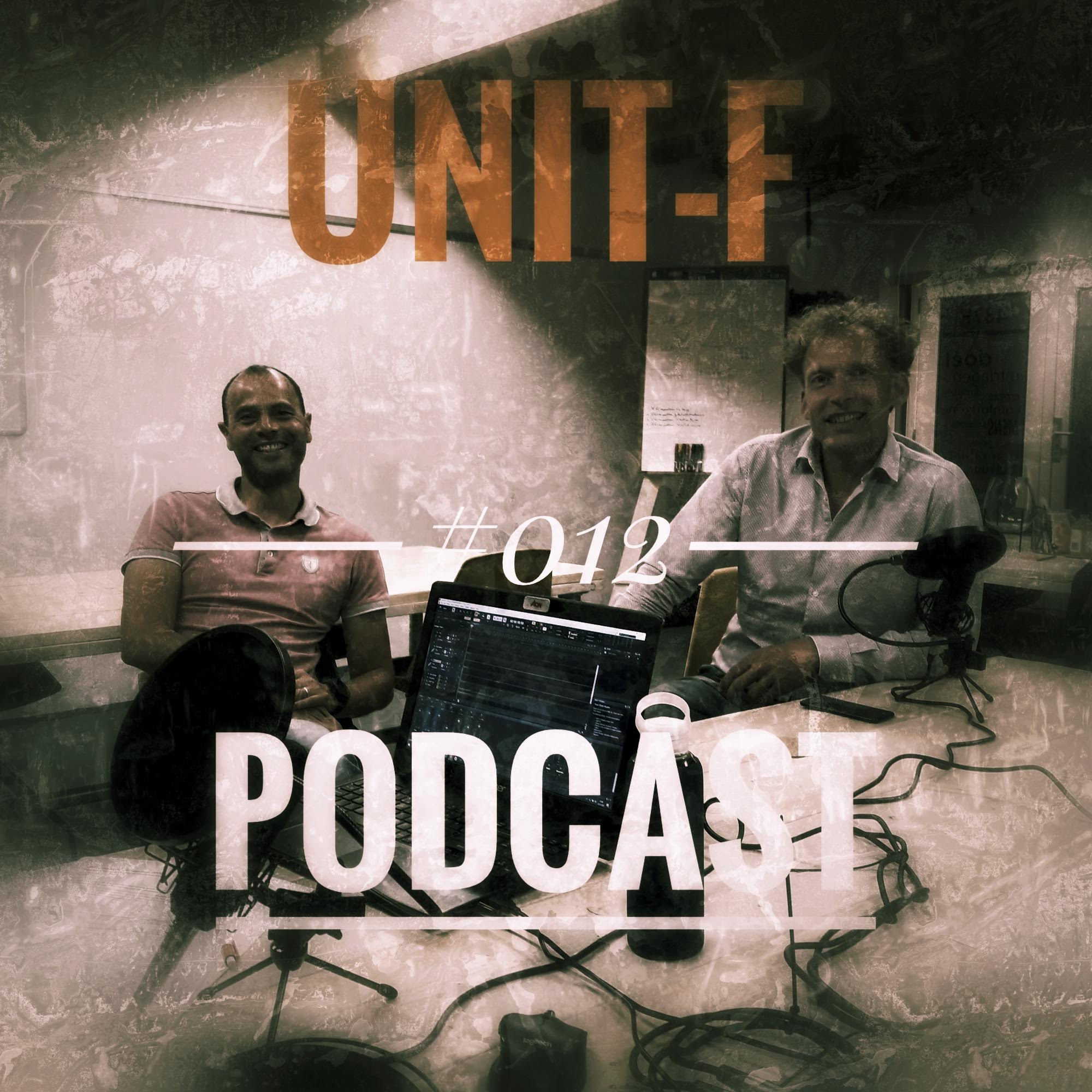 Als we praten over leiderschap en teamwork, dan nemen we in de meeste gevallen commerciële organisaties of overheidsinstanties als voorbeeld. Maar de goede doelen branche vraagt net zo goed om leiderschap en teamwork om de doelstellingen te kunnen bepalen. In een "markt" die vele goede doelen instellingen kent, kan dit soms een harde, corporate stijl, wereld zijn. Harder dan we denken.
In deze UNIT-F Podcast hebben we Henk-Willem Laan te gast. Als Managing Director van de Nederlandse Stichting voor het Gehandicapt Kind (NSGK) vecht hij elke dag met zijn team voor het welzijn van gehandicapte kinderen in Nederland. Dat vraagt stevig leiderschap en een goed team om dat voor elkaar te krijgen in een competitieve markt. 
Een leerzaam gesprek over missie, visie en leiderschap. Maar bovenal over een passievolle en gedreven leider die op basis van blauwe plekken heel veel heeft geleerd, heeft bereikt en vooral zijn eigen rol ook zeer serieus neemt.
=======================================
Meer informatie over Henk-Willem Laan: https://www.linkedin.com/in/hwlaan/
Meer informatie over de Nederlandse Stichting voor het Gehandicapt Kind: https://www.nsgk.nl/
=======================================
De UNIT-F Podcast is te beluisteren via:
En verder via elke podcast app die RSS-feeds accepteert.
Heb je vragen en / of opmerkingen over deze podcast of wil je graag in contact komen? Stuur dan een bericht naar podcast@teamforge.nl. 
=======================================
Muziek, intro, outro: https://freebeats.io/
TeamForge: https://teamforge.nl
=======================================